If indeed Xperia Ace III is equipped with Snapdragon 888 chip, then this will be a "small but tough" smartphone.
Xperia Ace is a small smartphone from Sony that few people can use because it is exclusive to the Japanese market. The first Xperia Ace launched in 2019 and the Ace II version launched in 2021, now, Sony is planning to launch the third generation and the design of the device has been revealed by leaker OnLeaks and site Zollege.
Ace III has a 5.5-inch screen and dimensions of 139.7 x 68.7 x 9.1 mm. For comparison, the Xperia 10 III (6.0-inch screen, different aspect ratio) measures 154 x 68 x 8.3 mm, while the iPhone 13 mini is 131.5 x 64.2 x 7.7 mm. While the Ace III is not the smallest smartphone available today, it is also smaller than most Android phones currently on the market.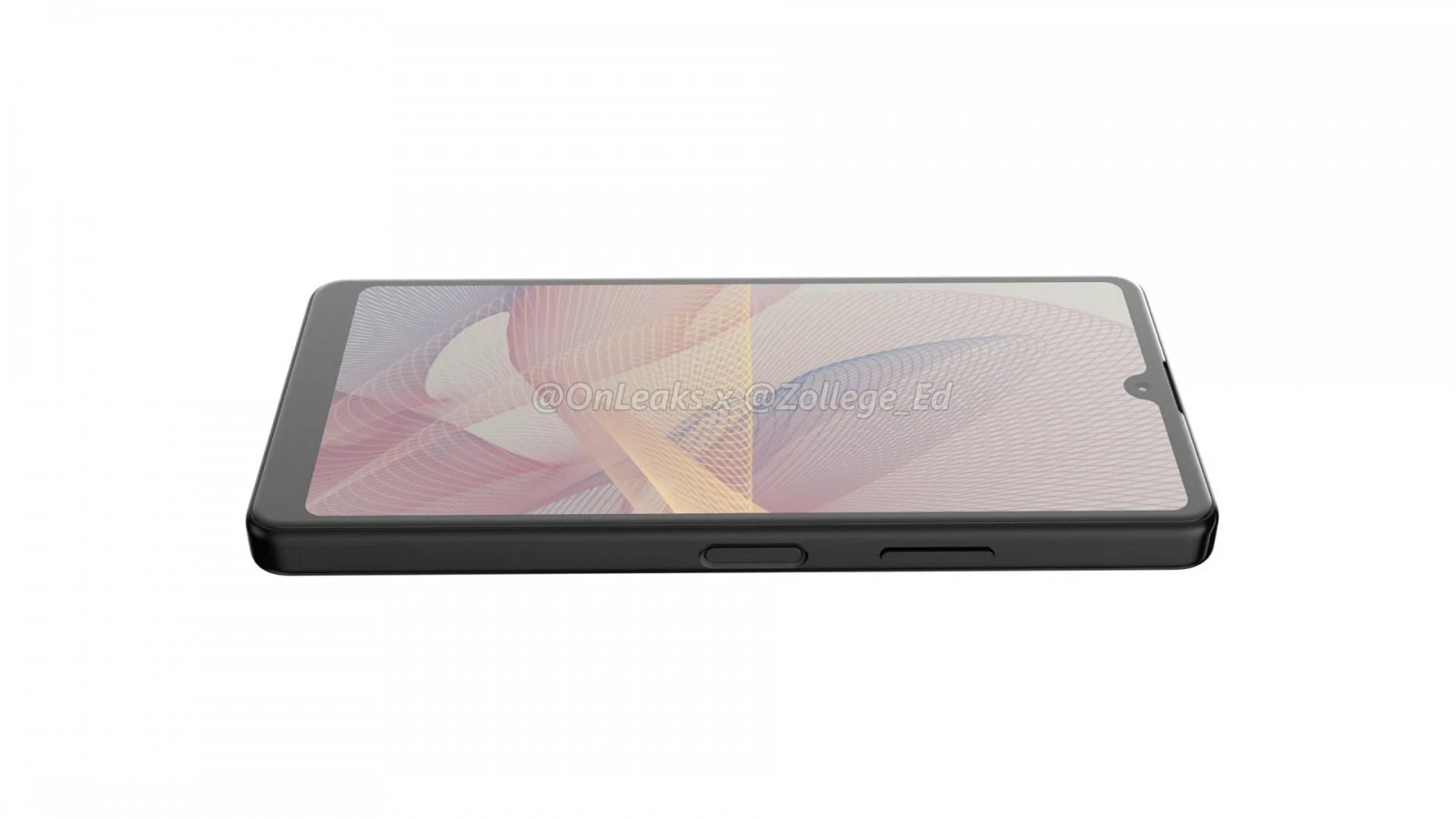 In addition, the machine also has a 3.5mm headphone jack, previous Ace models all support memory cards and Ace III is expected to do the same. The device has a fingerprint sensor on the right side.
As for the power, the leaked source said that the device has a Snapdragon 888 chip, if that's true, this will be a "small but mighty" smartphone, which can be considered as the "iPhone 13 mini" version that Sony spends. for the Japanese market. However, this does not seem to be the case with the previous two generations, when they were only equipped with mid-range chips, with Snapdragon 630 on Ace and Helio P35 on Ace II.
The battery capacity of the Ace III is said to be 4,500 mAh, similar to that of the Xperia 10 III. The single-camera on the back has a 13 MP sensor.
The Sony Xperia Ace III is expected to launch in June, the previous two versions were partnered with NTT DoCoMo and as mentioned, Sony has no intention of bringing the Ace series to the international market so you won't be able to find it. bought one.
Reference: GSMArena