When Apple announced the first generation iPhone in 2007, not many people could have imagined it would become as great as it is today. Since then, every year we have witnessed the iPhone makeover in terms of appearance and more modern features. However, there are only a few models that are really important and leapfrog in terms of design, technology…
6. iPhone 2007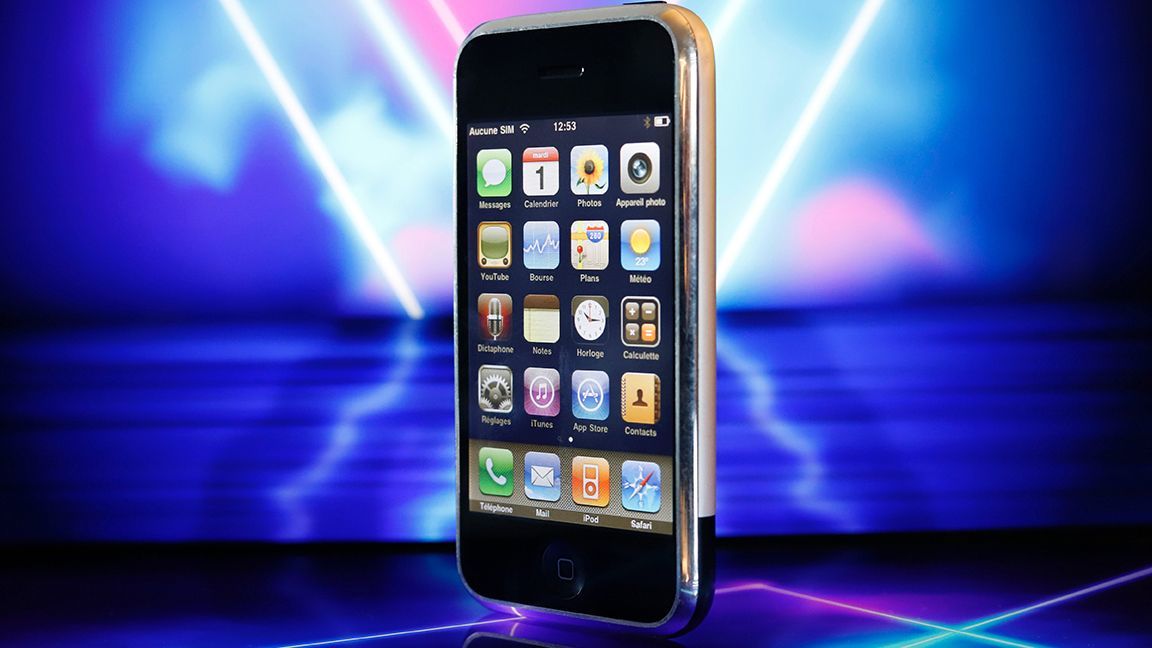 The original iPhone became the model for the modern smartphone. The iPhone is not only a revolutionary technology, it is also incredibly easy to use. Unlike PDAs or other "smart" devices that came before, users only need to use their fingers to control iPhone. Just like the late Apple founder Steve Jobs said, "Who needs a stylus"?
The iPhone is also very powerful compared to other phones of its time. In the early 2000s, there were many devices with mobile data connections but barely optimal web browsing. Their features are limited, mainly used to download ringtones. The iPhone has brought a desktop-like browsing experience.
It can be said that there would be no smartphone without an iPhone.
5. iPhone 3G (2008)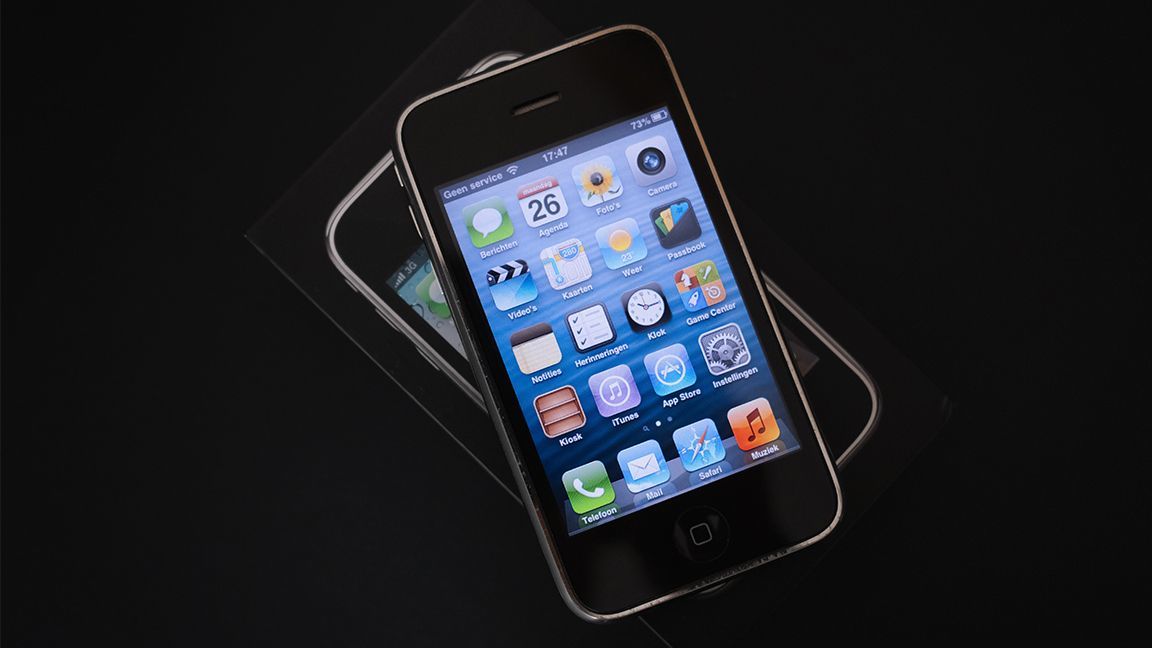 If you consider iPhone 2007 as a concept, iPhone 3G is the real device you need. Without a Wi-Fi connection, the original iPhone was stuck with 2G. In 2008, 3G was a high-speed data network. Thanks to 3G, iPhone 3G can reach speeds of up to 3Mbps, 30 times faster than 0.1Mbps on the original iPhone.
Apple also introduced the AppStore on iOS 2.0, allowing people to download third-party apps, which essentially makes a phone a smartphone.
4. iPhone 4 (2010)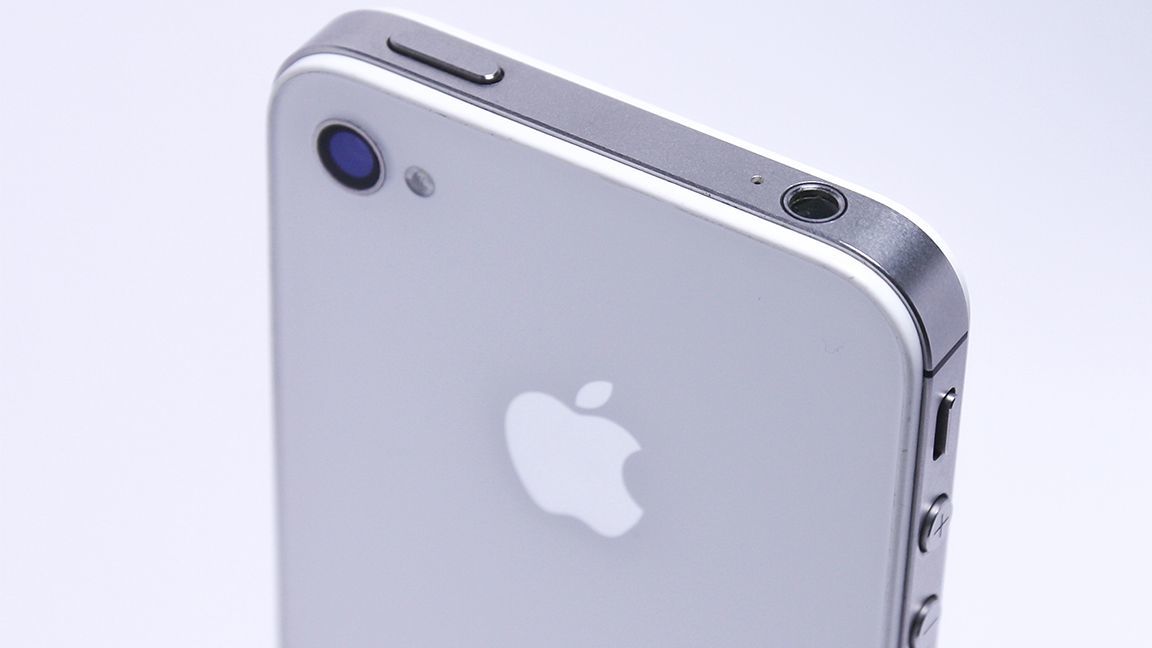 The iPhone 4 was Apple's first sleek iPhone model. It uses Apple's famous minimalist and flat design language. The body is surrounded by an aluminum frame, embracing the glass front and back. This is a huge step forward for the previous generation iPhone, and many people still consider it the best-looking iPhone model.
Apple combines a new design with the first Retina display in history. It has unprecedented pixel density, so whether it's sending messages, playing games, or watching movies, iPhone 4 is different.
3. iPhone 6S (2015)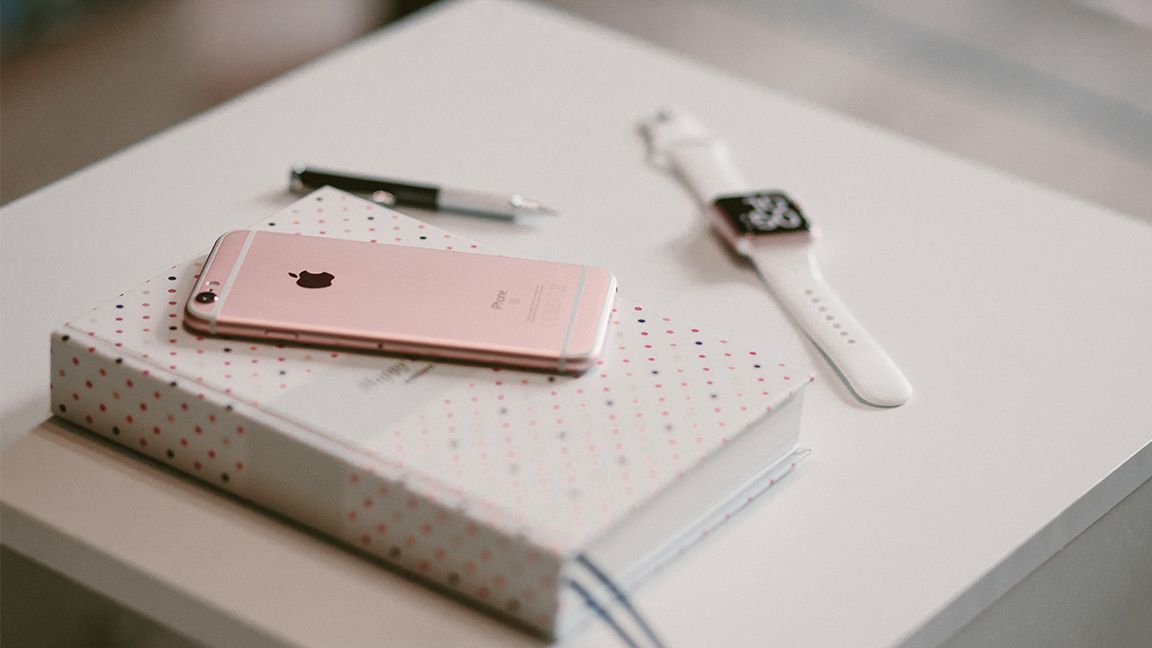 One of the iPhone's best-selling features is the camera, and the iPhone 6S takes the camera to another level. This is Apple's first iPhone model capable of 4K video recording, providing more tools for users to unleash their creativity. Apple also upgraded the Series 7000 aluminum body to make it more durable, helping to end the Bendgate scandal on the iPhone 6.
The iPhone 6S runs iOS 9, which will still support the new iOS until 2021 with iOS 15. The fact that an old operating system still works on a 7-year-old phone is impressive in itself.
2. iPhone X (2017)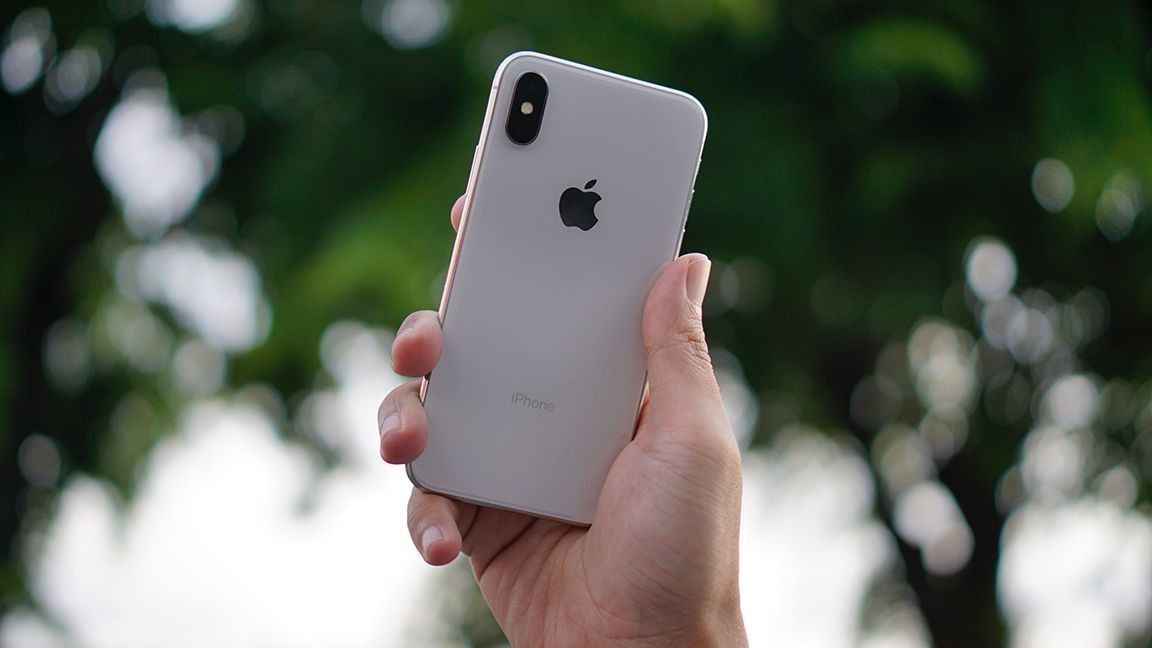 iPhone X marks a design turning point for Apple. The top and bottom bezels have shrunk considerably, resulting in an almost bezel-less design. The physical Home button is removed and replaced by a swipe from the bottom to control.
This is also the first iPhone to use Face ID to unlock the device or application with the face. It laid the foundation for later iPhone models and set a new standard for selling prices. When it first appeared, it was controversial as the first $1,000 iPhone.
1. iPhone 12 (2020)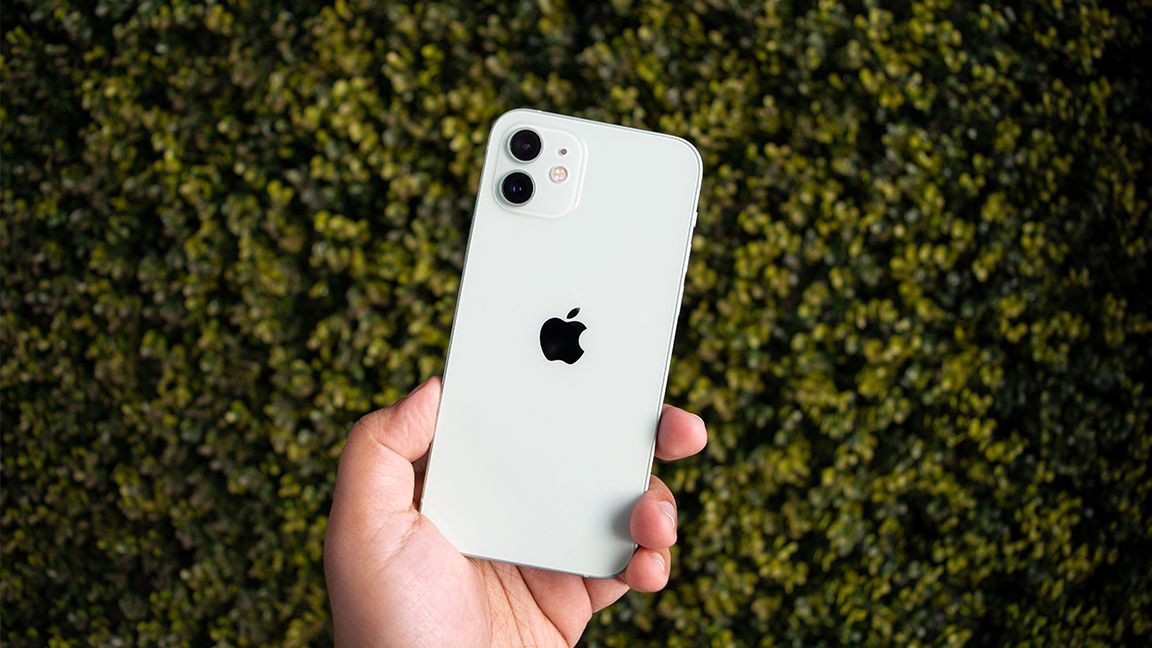 When it comes to 5G, Apple is quite behind its competitors. The first 5G smartphone model was launched in 2019 but by the end of 2020, the iPhone 12 will be on the shelves. Still, Apple has been patiently waiting for 5G to become more widespread and have a greater global impact. It helps users take advantage of faster connection speeds. iPhone 12 also brings MagSafe charging technology to the iPhone.