Redmi 10 Power is basically a Redmi 10 with a new color back and upgraded RAM.
Xiaomi recently introduced a new smartphone in the Indian market called Redmi 10 Power. This is basically a Redmi 10 but upgraded with 8GB RAM and has a faux leather back.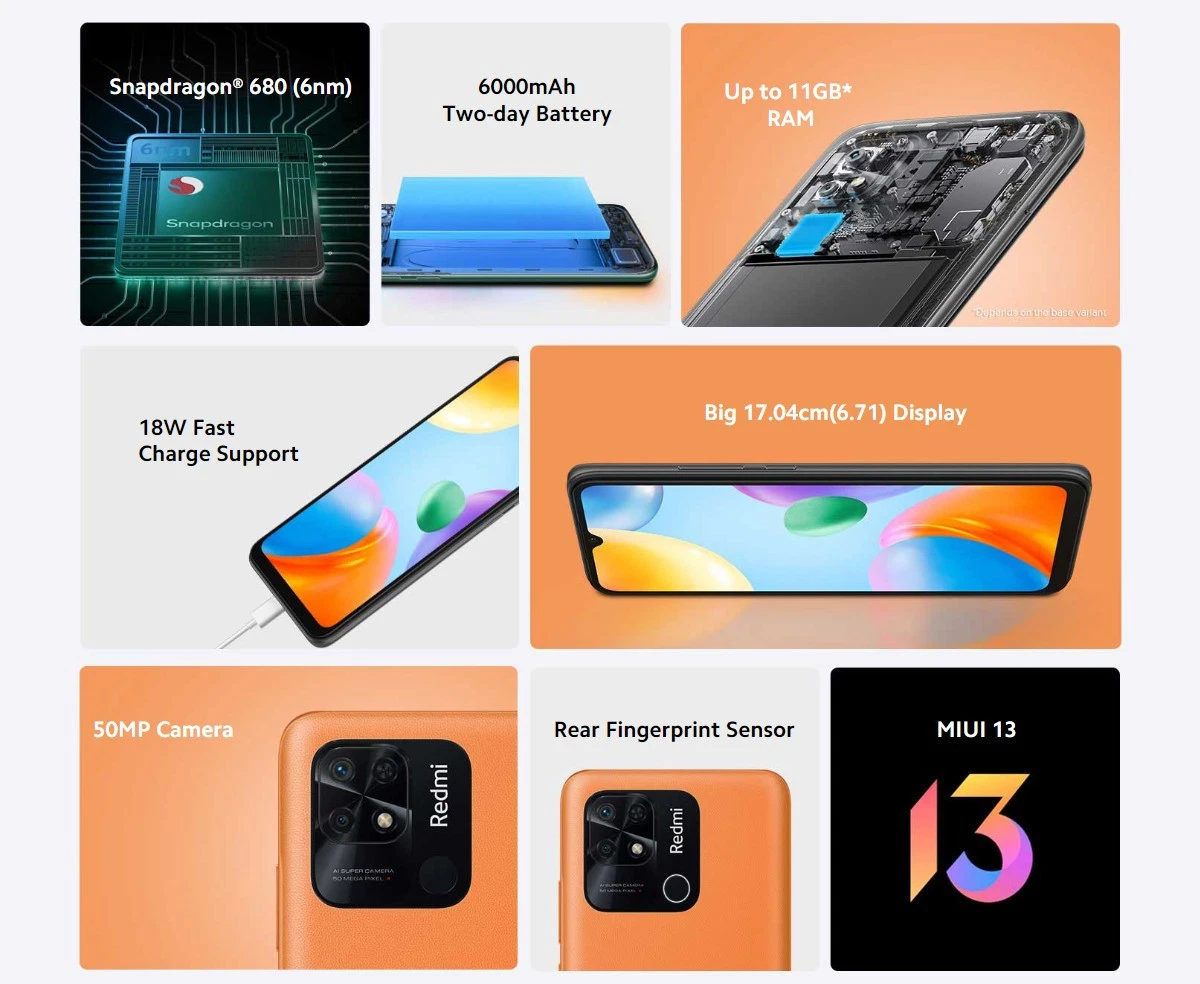 The new color option on Redmi 10 Power is called Sporty Orange with a pretty orange color, in addition, there is also a Power Black color option for those who do not like to stand out. According to Xiaomi, the back of the Redmi 10 Power is a back with a surface material of imitation leather. This material will resist sweat and fingerprints.
Besides the faux leather back, another upgrade on the Redmi 10 Power is the amount of RAM memory. The device is upgraded with 8GB RAM, 128GB storage memory, with memory card support. The remaining parameters are still similar to the standard Redmi 10, including a 6.7-inch IPS screen with HD + resolution, a 50MP + 2MP camera on the back, a 5MP selfie camera, a Snapdragon 680 processor, and a 6000mAh battery – support 18W fast charging.
The selling price of Redmi 10 Power is 15,000 INR in India, equivalent to about $200.