Galaxy A72 in particular and Galaxy A series this year, in general, bring many extremely valuable upgrades on the camera.
Recently, Samsung has officially introduced the completely new Galaxy A52 and Galaxy A72 duo to this brand's users. The Galaxy A series 2021 duo brings many notable upgrades from youthful appearance, improved screen to processing performance, and powerful upgrade in camera element, one of the factors used by users. Children pay attention when choosing to buy a new smartphone.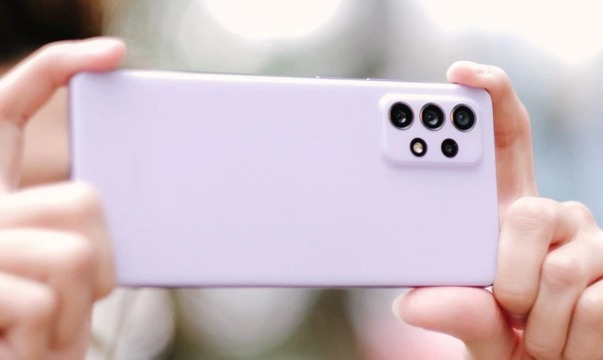 Similar to its predecessor, Samsung this year continues to apply a reverse innovation strategy, integrating features that have never appeared on the Galaxy A smartphone line before. One of them is about the camera when this year's Galaxy A series comes with the pioneering OIS optical stabilization system. Not to mention the Galaxy A72, it also comes with a 3X telephoto camera with OIS, for up to 30X telephoto shooting without being shaken or blurred.
What is attractive about the Galaxy A72 camera?
First, let's take a look at the camera hardware specifications on the Galaxy A72 to see how much the Galaxy A series has changed compared to Samsung's previous models for young users.
– 64 MP, f / 1.8: Wide-angle camera, 26mm focal length, OIS optical image stabilization
– 8 MP, f / 2.4: Camera telephoto, 3x optical zoom, anti-shake OIS
– 12 MP, f / 2.2: Super wide-angle camera, 123˚ viewing angle
– 5 MP, f / 2.4: Macro camera
– 32 MP, f / 2.2: Selfie camera
Looking at the parameters, we can immediately notice the two most notable and key upgrades on this year's Galaxy A series, especially on the Galaxy A72: Integrated 3X telephoto camera and system OIS optical image stabilization. These are all pioneering features in the smartphone line for young users because so far, in this segment, there are rare machines equipped with telephoto cameras, anti-shake OIS, or even both. a time.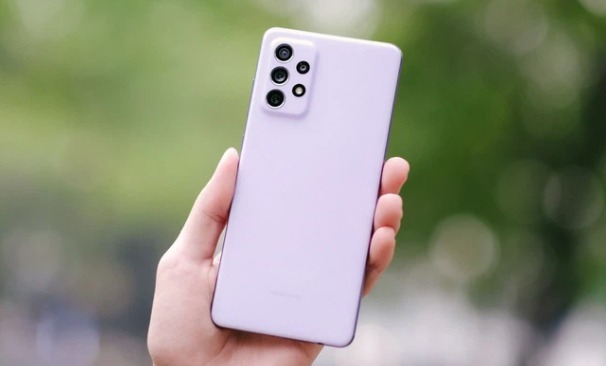 Pioneering macro photography
Inheriting the extremely successful macro photography capabilities of the Galaxy A51 and A71 last year, this year the Galaxy A72 continues to maintain the ability to take close-up photos, allowing users to turn small things and things into heroes. greater than the macro lens of the Galaxy A72.
In the current smartphone market, there are not many smartphones with integrated macro cameras that have "top" image quality like Samsung's Galaxy A. If you know the lighting set-up, shooting angle, and subject selection, the macro camera on the Galaxy A72 will definitely not disappoint.
First-in-class OIS optical stabilization
Optical image stabilization was once one of the high-end features only available on high-end smartphones, but to the Galaxy A series 2021, Samsung used the Reverse Innovation strategy to integrate the features. features never appeared before on the new Galaxy A series. Now with OIS, users will no longer have to worry about shaky, blurry, or unusable photos.