In the near future, Sony will launch its next flagship smartphone, which is the Xperia 1 III.
Sony is still very persistent, even when the business results of the mobile segment are not so good. Currently, Sony is maintaining three lines of smartphones: the high-end Xperia 1, the compact Xperia 5, and the affordable Xperia 10. In the near future, Sony will launch its next flagship smartphone, which is the Xperia 1 III.

Technical specifications
Not a table when the Xperia 1 III will be equipped with Qualcomm's latest Snapdragon 888 chip. RAM will be from 12GB and there can be a 16GB version, 256GB, or 512GB storage.
Xperia 1 III will own a 6.5 inch OLED screen, 4K HDR 10-bit, maximum brightness 1,200 nits, frequency 120Hz. The battery capacity is 5,000 mAh, significantly increased compared to the Xperia 1 II, and has support for 65W fast charging.
Leaking information about the camera cluster of the Xperia 1 III does not reveal too much. We only know that this smartphone will be equipped with 3 cameras, with a 64MP main sensor with a wide-angle lens, a 12MP super wide-angle camera, and a periscope with 5x or 10x optical zoom.
In addition, there will be a Time-of-Flight sensor. And just like last year, the entire camera system will be developed in collaboration with lens manufacturer ZEISS. The selfie camera looks like it won't change resolution, but has a larger aperture.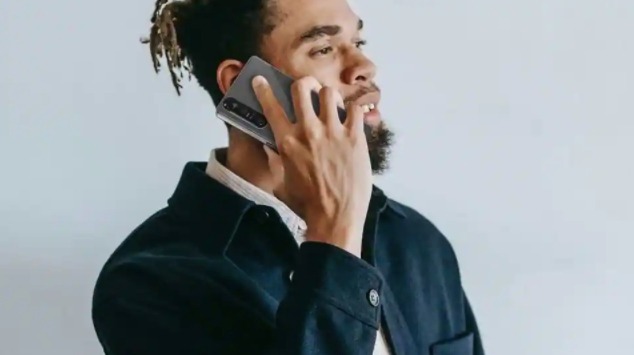 Interestingly, Sony will remain loyal to the traditional 3.5mm headphone jack and microSD card slot. There will be dual speakers at the front and the fingerprint sensor will still be placed on the side.
Overall, the design of the Xperia 1 III is still not going to change much. Sony retains a traditional design, with a 6.5-inch 21: 9 screen, with a chin and top edge instead of a notch or punch hole design.
The metal frame is still sturdy and sturdy. The back is still the same. However, the rear camera cluster is extended, when the flash is placed inside the same module. But the design and arrangement of the rear camera cluster remain unchanged.
Price and release date
It is true that Sony smartphones are not cheap. Xperia 1 two years ago had a selling price of $ 1,000 at launch. Then the Xperia 1 II is even more expensive, starting at $ 1,199.
Therefore, it will not be surprising that the Xperia 1 III is priced at no less than 1,200 USD. According to the latest sources from China, the Xperia 1 III will cost 8,999 yuan (about $ 1,369), a 10% increase over the Xperia 1 II.
Sony announced its event scheduled for April 14th. It is almost certain that Sony will launch its flagship Xperia 1 III smartphone at this event. There is also a possibility that Sony will launch the Xperia 5 III and the Xperia 10 III.