This technology from Samsung was first applied by Apple to the iPhone 12 Pro Max line.
Image stabilization has become an indispensable technology in today's smartphone cameras, helping to capture sharp photos by minimizing vibrations from the user's hands or the environment. Currently, the most commonly used anti-shake technology is OIS (optical image stabilization) or lens stabilization.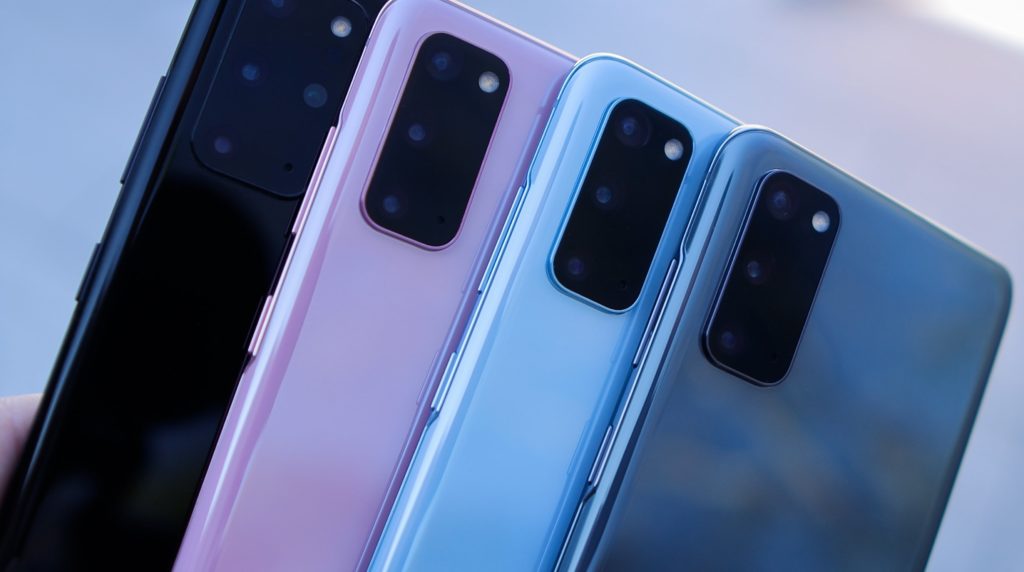 According to the Galaxy Club page, Samsung will no longer use this technology but move to a more advanced method of anti-vibration sensors. Instead of adding a moving glass element to the lens, sensor-shake technology shifts the image sensor to compensate for external vibrations. The first company to adopt this technology was Apple with the iPhone 12 Pro Max line.
Sensor stabilization allows manufacturers to simplify lens design, thereby reducing costs or increasing image quality. Conversely, they will have to design a larger camera cluster so that the sensor has space to move. Samsung is said to cooperate with Olympus to apply sensor stabilization to its smartphones, a company that is too familiar with this technology, has applied a lot on Micro 4/3 mirrorless cameras.
It is still unclear when the anti-vibration technology will appear on the products of the Korean manufacturer, but it is likely that the company will 'save' it for the next high-end Galaxy S smartphone.