After much-leaked information, Samsung recently officially introduced the new generation ISOCELL HP3 sensor. This is a high-quality 200MP sensor developed for mobile devices, the successor to the HP1 sensor launched 9 months ago.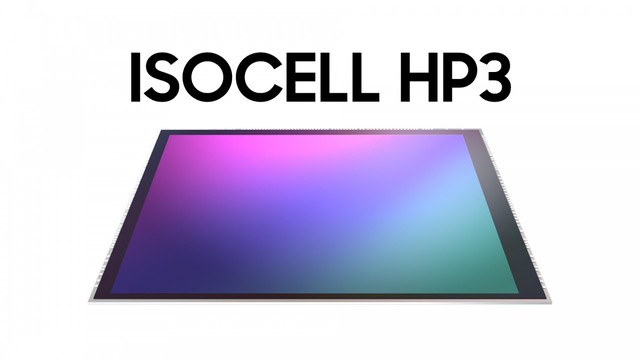 As announced by Samsung, ISOCELL HP3 has a super small pixel size, only 0.56μm, which is up to 12% smaller than the previous HP1 sensor. The advantage of the HP3 sensor also comes from faster autofocus and wider HDR thanks to new image compositing algorithms.
The HP3's full sensor size is 1/1.4 inch, 20% smaller than its predecessor. This sensor also supports pixel binning when combining 4 pixels into a single 1.12μm pixel at 50MP resolution. In addition, in low light conditions, Samsung's new sensor can interpolate 16 pixels into a 2.24μm pixel, 12.5MP resolution for better light capture.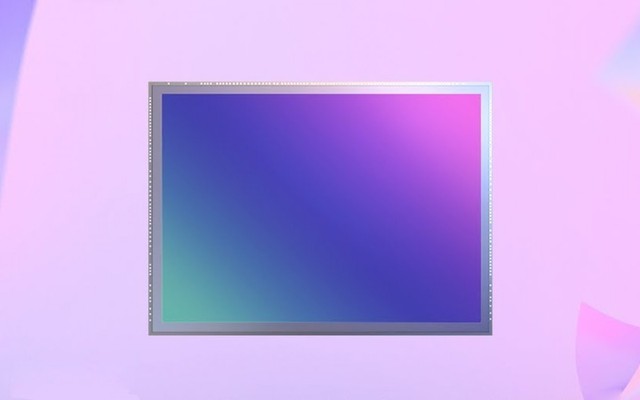 Samsung also announced a new Super-QPD focusing technology that allows for improved focusing capabilities. As we all know the current 108MP sensor is having a lot of problems with focusing, especially at close distances. Thanks to new technology, hopefully, smartphones equipped with a 200MP sensor will be able to focus faster and more accurately.
In addition, as mentioned, the new 200MP HP3 sensor supports better HDR photography with Smart-ISO Pro technology, using image information from 3 ISO modes from low, mid to high, and then stitching together. into a final image with highlights and shadows preserved. ISOCELL HP3 can capture images with 14-bit color depth, which is 64 times more than HP1.
Introducing the new generation 200MP super-resolution ISOCELL HP3 sensor
It is expected that smartphones equipped with 200MP HP3 sensors will be launched around the beginning of next year.