The team behind Essential Phone formed a new company called Osom, after the startup shut down. Today, Osom has revealed the latest information about its first product, which is the Osom OV1 smartphone. This smartphone will compete with high-end smartphones from Apple, Samsung, and Google.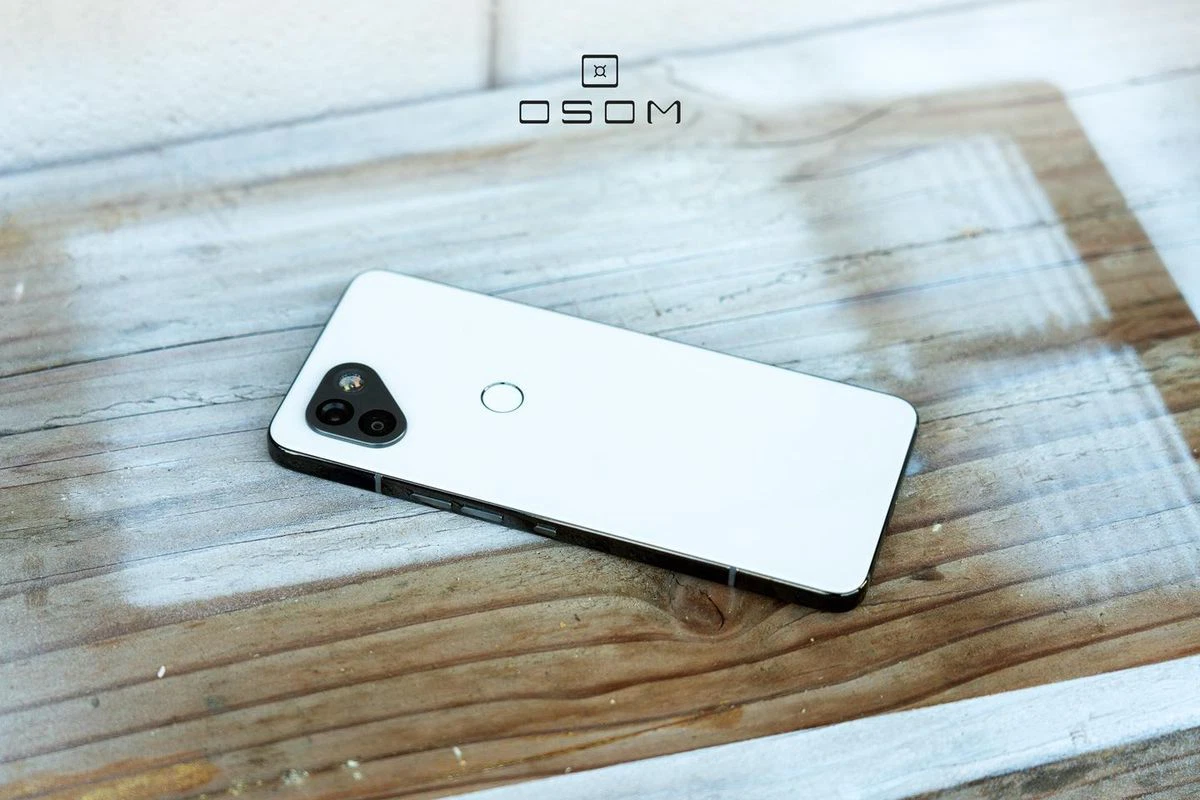 Osom says that the OV1 is built from a variety of premium materials, with a stainless steel frame and case, titanium power and volume buttons, ceramic back, and Corning tempered glass coating. Victus.
It seems that OV1 will be a "heavyweight" smartphone in the truest sense of the word. Osom says the OV1 will be significantly larger than the Essential Phone, with a 5.7-inch screen and ultra-thin bezels. The company also said that this smartphone will come in two colors: white and matte black.
Although he did not say exactly, founder and CEO Jason Keats revealed that the OV1 smartphone will cost less than $1,000. This is also the same price as Apple's iPhone 13 Pro, in terms of materials are also similar, so OV1 promises to be a direct competitor.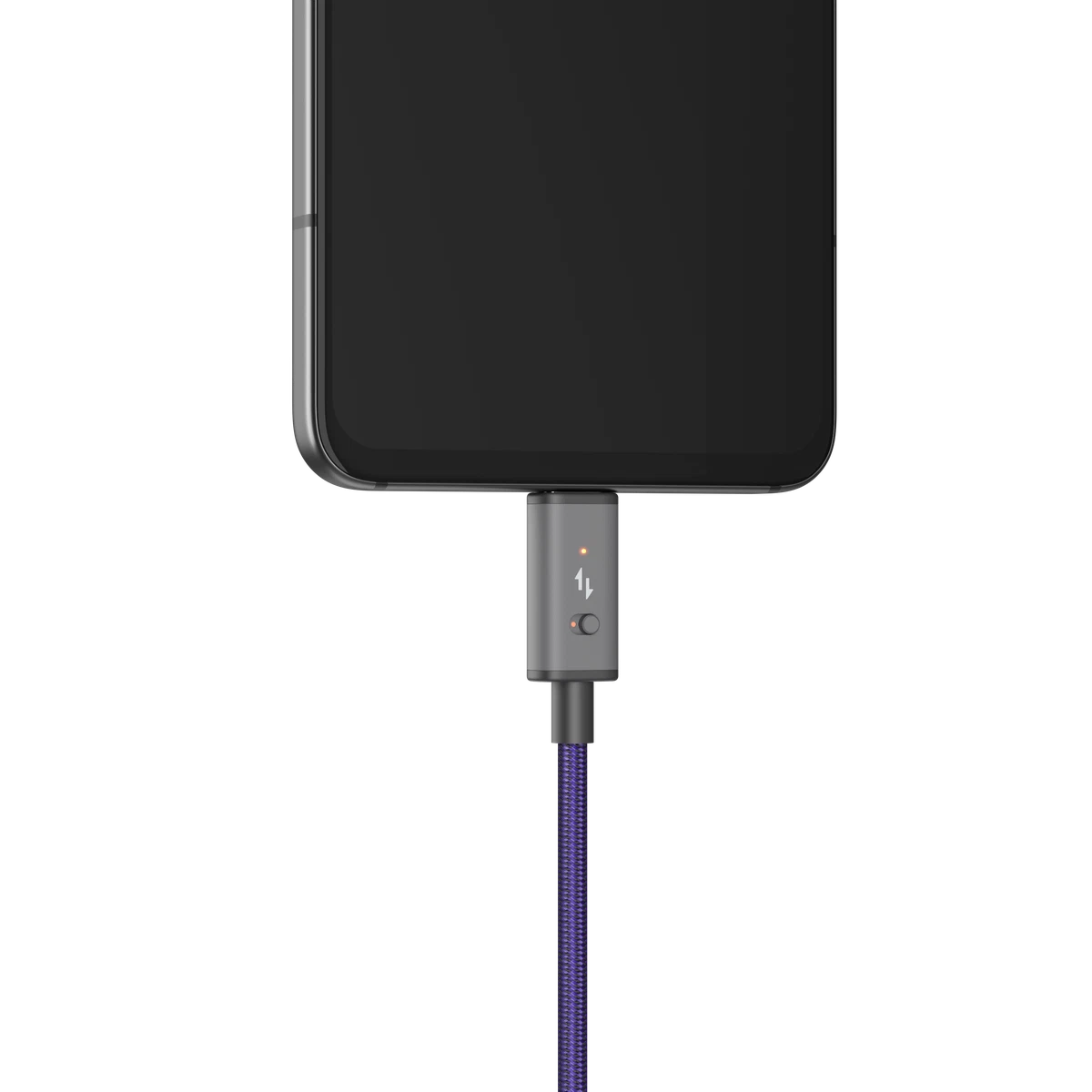 Osom OV1 will be equipped with a chip of the Snapdragon 8 Series, most likely the Snapdragon 8 Gen 1 or the upcoming Snapdragon 8 Gen 1 Plus. The company says that the OV1 will have a battery life that lasts all day, in addition to being equipped with UWB technology similar to Apple's iPhone for accurate location tracking.
In the past, the Essential Phone was a good Android smartphone, but with poor camera quality. To avoid repeating this mistake, Osom OV1 will be significantly improved on the camera. This smartphone has a triangular and protruding rear camera cluster, including 2 48MP and 12MP cameras. 16MP selfie camera. Osom said it will focus heavily on software and algorithms for capturing images.
Osom OV1 promises to also support 5G connectivity. There is currently no official launch date, but the stages are completed and will be ready to be released this year.