Although it has a price of less than $280, OPPO A76 has many advantages from design, software, especially battery life and fast charging ability.
Recently, OPPO has introduced a new smartphone in the low-cost segment called OPPO A76. This machine stands out with many advantages in its price range, such as owning a stylish design, having a 90Hz screen, being equipped with a large capacity battery, and supporting 33W SuperVOOC fast charging technology that as OPPO claims to be the "fastest in its segment".
The packaging of OPPO A76 is still similar to OPPO's recently launched smartphone lines.
The included accessories are relatively complete: SuperVOOC 33W fast charger, USB-C charging cable, and transparent silicone case.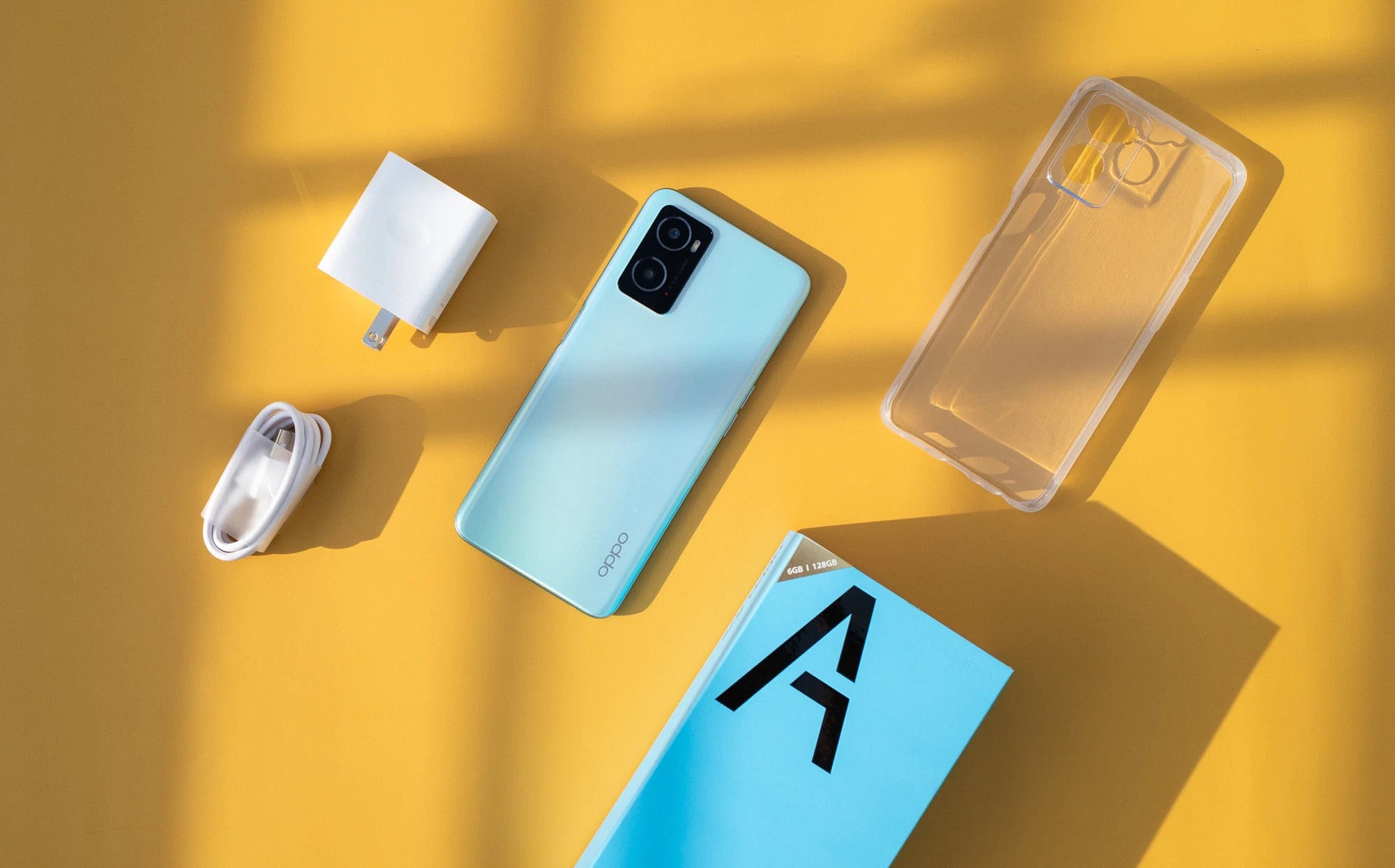 The version we have in the article has a blue color, also known as Trendy Blue by OPPO. In addition, OPPO A76 also has a beautiful black color option.
This back of OPPO A76 is only finished from plastic material, but it is matte plastic with a surface texture like fine sand, thereby making the grip experience more comfortable in the palm. The back of OPPO A76 also has the "OPPO" logo at the bottom.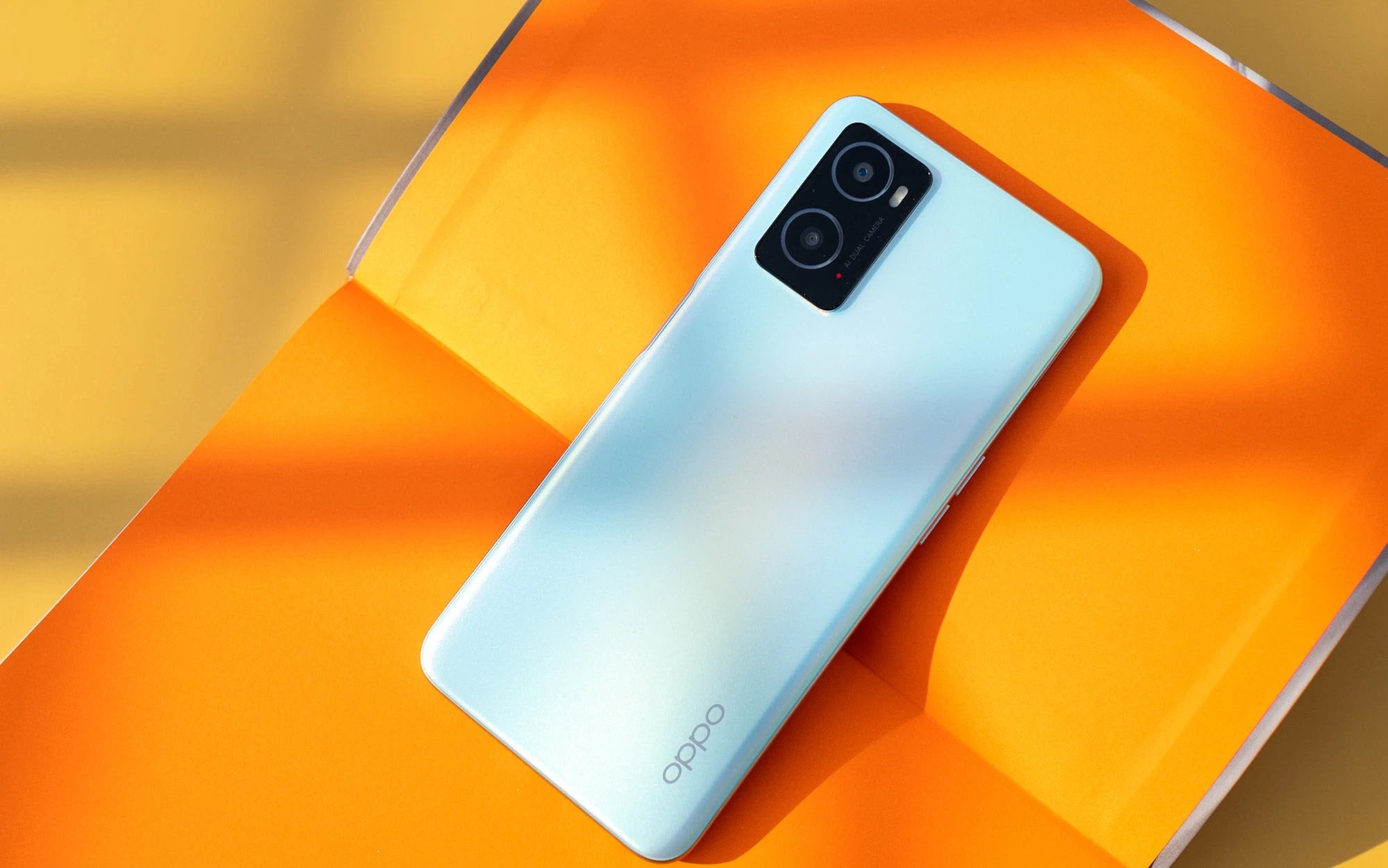 When tilted at a certain angle under the light, fine sand grains will appear, creating a unique beauty for the product.
According to OPPO, this back is also equipped with exclusive OPPO Glow technology that allows color change under sunlight.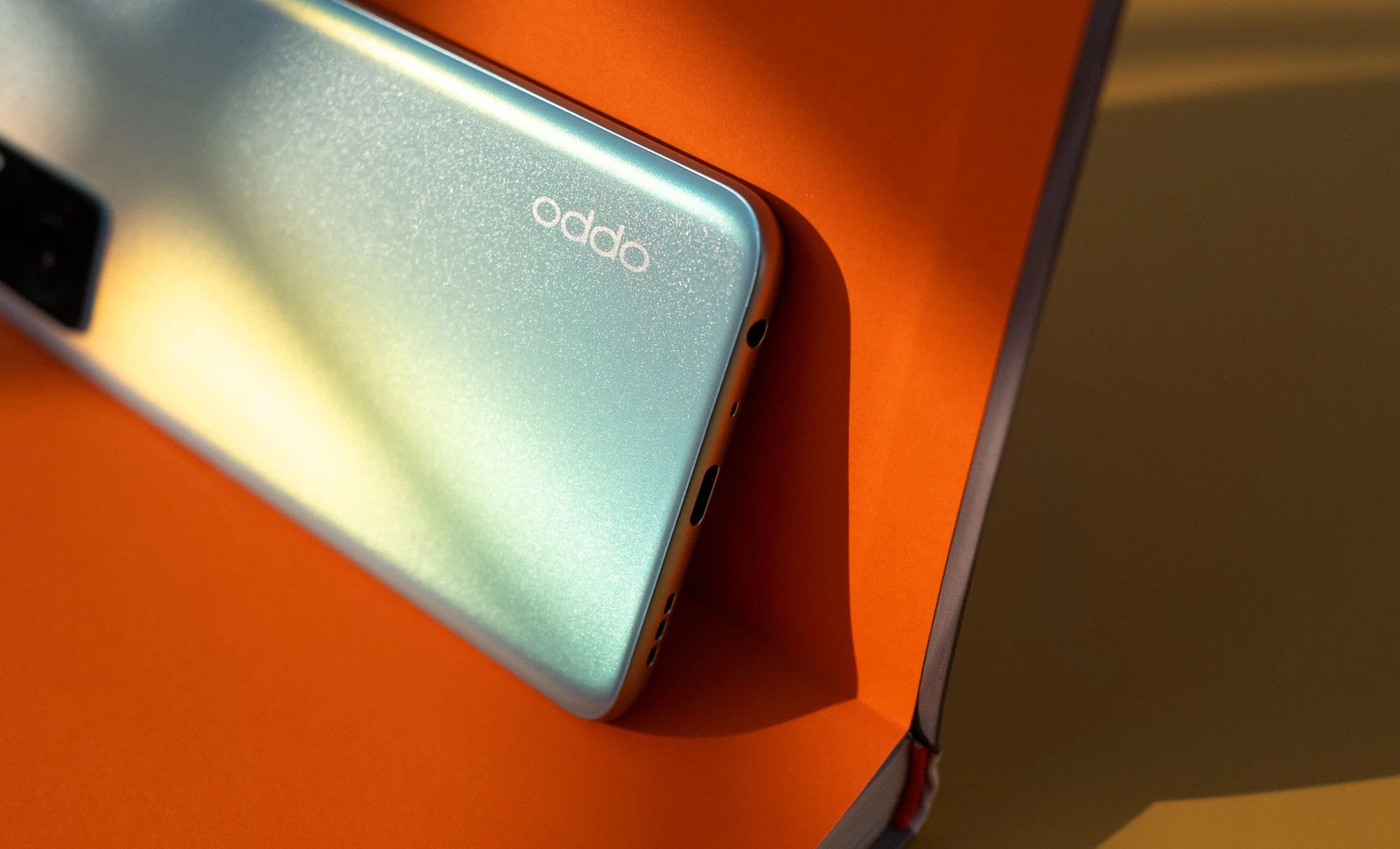 Prominent on this back is definitely a dual camera cluster placed in a rectangular module in the left corner, including 2 lenses: 13MP wide-angle and 2MP depth measurement. The design of this camera cluster looks quite like a classic cassette. This camera cluster is not very convex, but to ensure that the edges are not scratched, as well as to not be updated on the table, users should wear a protective case.
As a low-cost smartphone, OPPO A76's camera is not so excellent, it will still come with basic shooting modes, with AI integration to process images, take good portraits, especially with 360 Degree Lighting feature helps to produce bright and clear portrait images in low light conditions.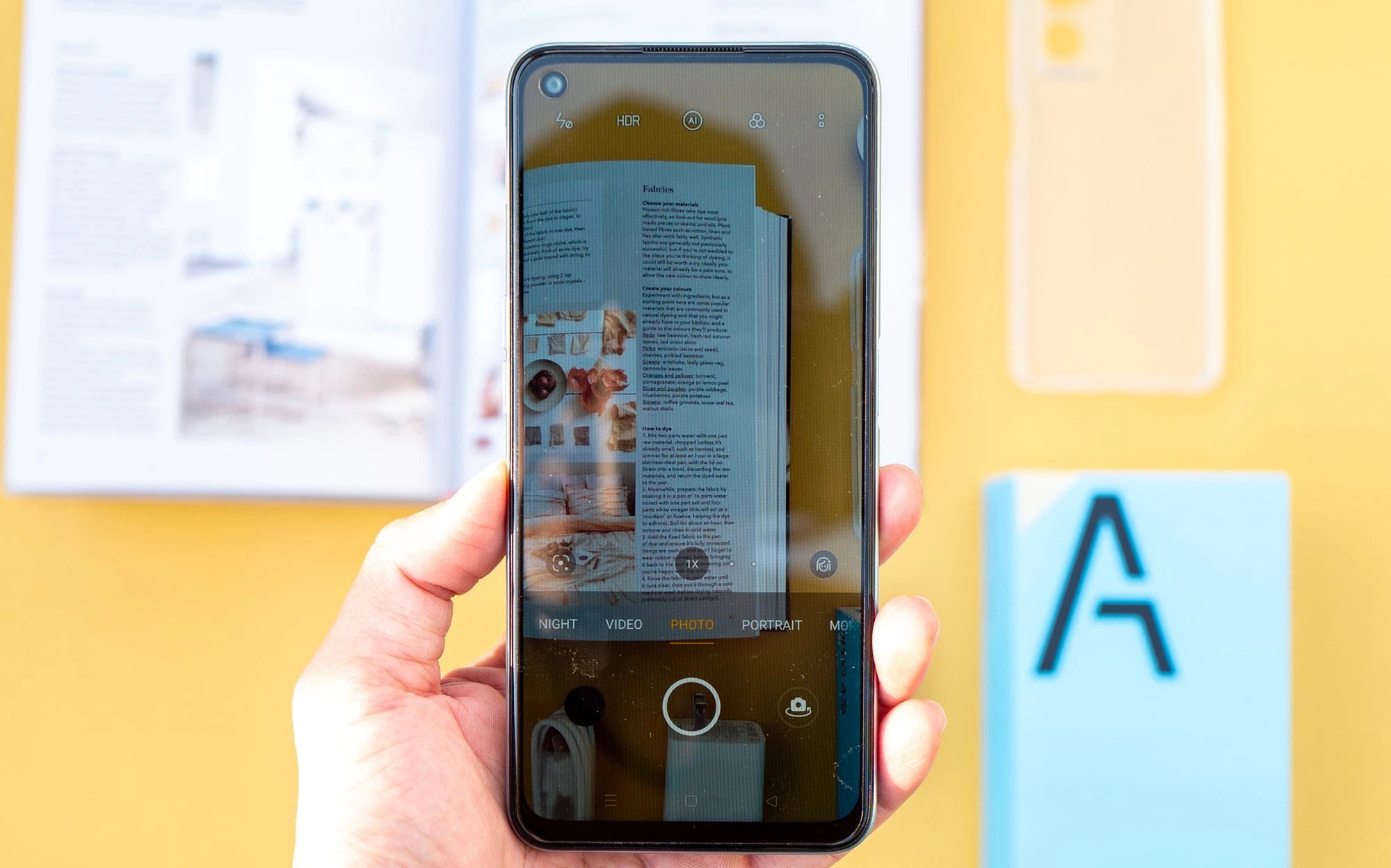 On the front, OPPO equips A76 with a 6.56-inch screen, using an IPS LCD panel with a resolution that stops at HD +, in return this screen has a 90Hz refresh rate for a smooth user experience.
The screen of A76 uses an "O-dot" design with an 8MP selfie camera located in the left corner.
The thick "chin" design is typical of Android smartphones, especially low-cost models.
In general, the screen of OPPO A76 does not give an excellent entertainment experience, but it is still enough to use with basic needs such as watching YouTube, Netflix HD…
Due to the use of an LCD screen, the fingerprint sensor of the device is located on the side, integrated into the power button.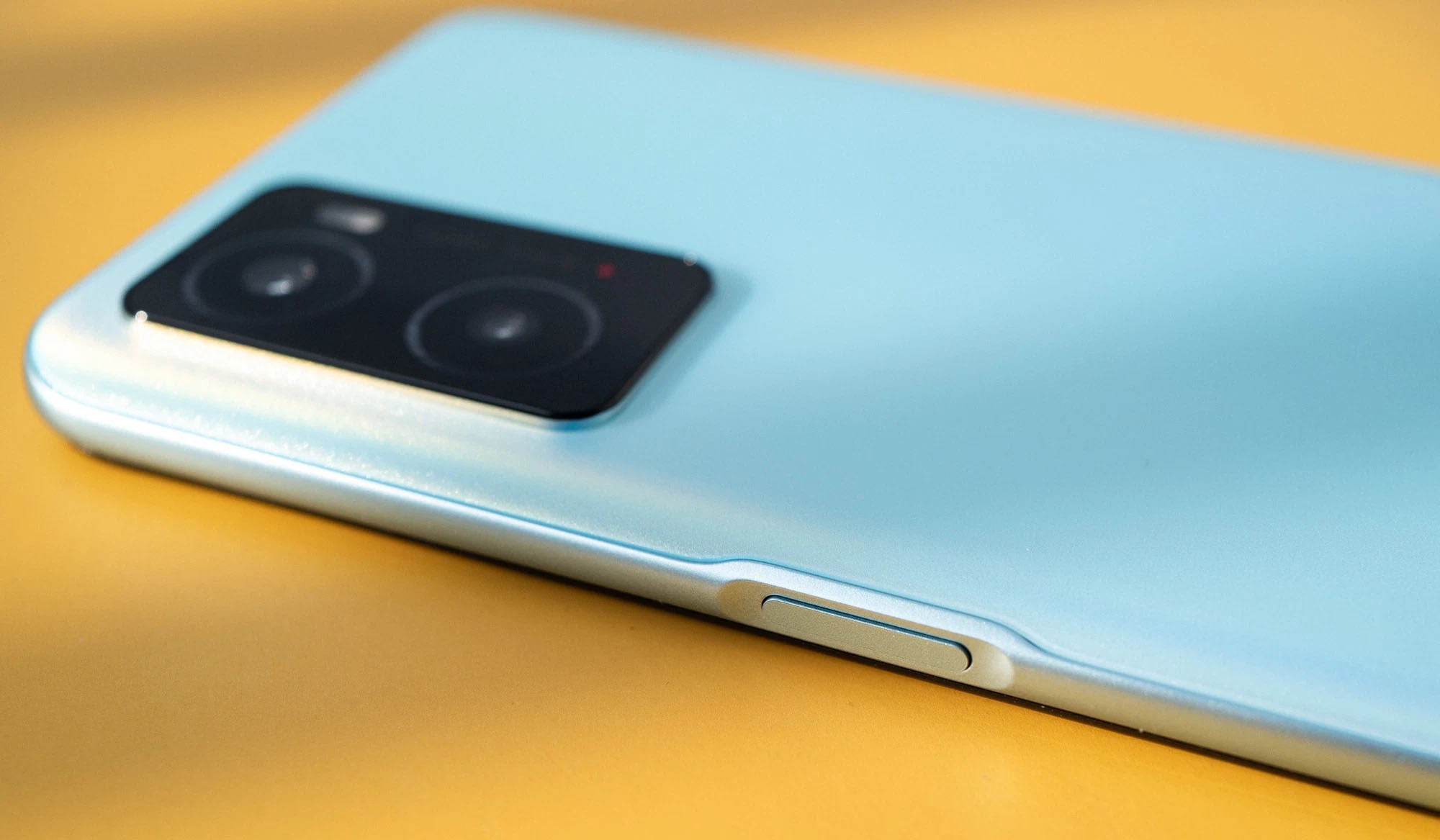 In terms of hardware configuration, OPPO A76 is equipped with Snapdragon 680 processor, a chip for stable performance in the price range, completely meeting the basic needs of users, light entertainment without using the device. no lag. The device has 6GB RAM and 128GB storage memory.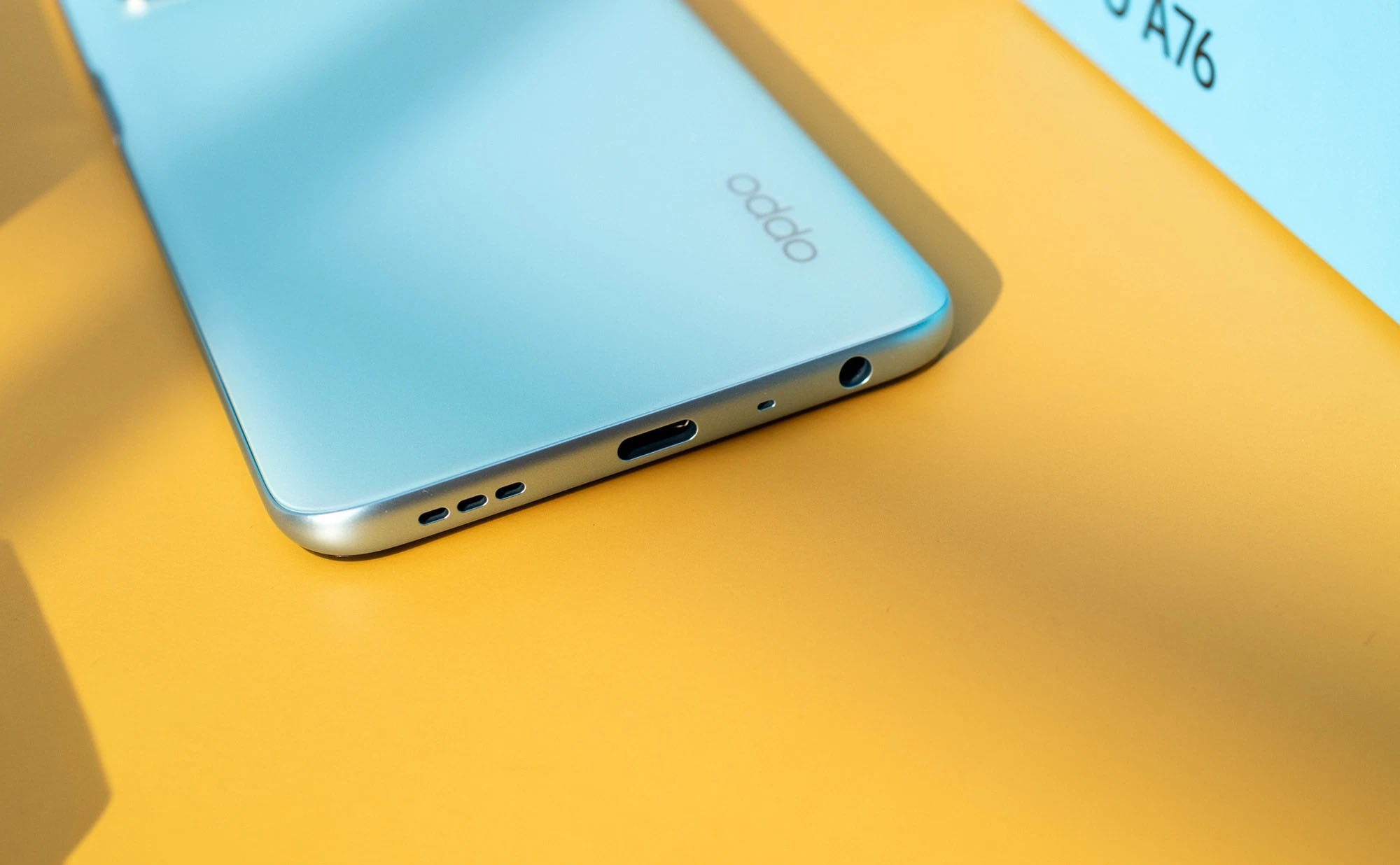 Performance score of OPPO A76 when scored with dedicated performance testing software Geekbench 5 and 3DMark
OPPO A76 is equipped with a 5000mAh capacity battery, supports 33W SuperVOOC charging, allowing to fully charge the device's battery is more than 1 hour. The device also supports fast charging with 5 minutes of plugging in for 3.5 hours of use. Accompanied by battery saving modes, super battery saving, super night standby, and optimized night charging mode.
OPPO A76 is currently being distributed in some markets with a list price of $280 VND. This is a relatively accessible price for general users. With a price of less than $300, users will receive a smartphone with a stylish design, a fully-equipped camera, a smooth screen combined with the ColorOS platform optimized for both weak and solid configuration devices. Users will get a good experience with this machine.