MediaTek, a chipset manufacturer from Taiwan, has grown beyond expectations in the past year. With the new Dimensity 8000 and 9000 series flagship chipsets, the company has seen impressive growth, receiving positive feedback from OEMs. This is also the first time that MediaTek has competed fairly with Qualcomm in the high-end chipset segment.
Thanks to the high-end Dimensity chip line, MediaTek's revenue has grown by 33%. Specifically, according to MediaTek's report, the company's revenue in May reached 1.75 billion USD, 1% lower than in April, but increased by 26% compared to the same period last year and increased by more than 1.68 billion USD. for 3 consecutive months. The company's revenue in the first 5 months of 2022 increased by 33%, reaching a record of $8.32 billion.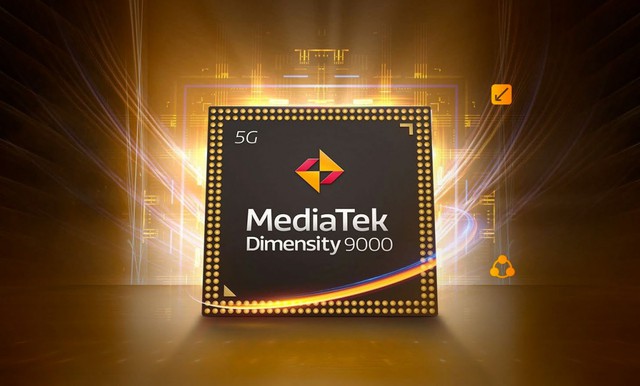 However, this growth of MediaTek is expected to end soon in June, when the company's revenue is expected to slow down. During this period, smartphone manufacturers tend to adjust the selling price of their products as well as the supply chain to adapt to global inflation. OEM manufacturers are also expected to reduce the order of MediaTek's processors in particular and the market in general.
Currently, Dimensity 8100 and 9000 are the two latest high-end and high-end chips from MediaTek, giving powerful performance on par with Qualcomm's new Snapdragon chip lines. These processors are equipped on flagship models from vivo, Xiaomi, OPPO, realme and Honor… In Vietnam, the newly launched vivo X80 is one of the rare smartphones that is officially distributed with Dimensity 9000 chipset.