Hi Nova is a new brand appearing in China, but it has something to do with Huawei.
Recently in the Chinese market, a new smartphone called Hi Nova 9 SE appeared with the same design as the Huawei Nova 9 SE. While Huawei has not made any announcements related to this product, it seems that everyone knows this is a Huawei-branded smartphone.

We all know Huawei is no longer allowed to launch 5G phones, even in the Chinese market, but with the Hi Nova 9 SE, on the contrary, this is a smartphone with 5G support, showing that Huawei seems as having devised a new way to "circle the law".
However, according to Hi Nova's press release, this is a completely new consumer electronics brand under the China Post Administration, specializing in electronic products for young people. There is no contact information between Hi Nova and Huawei.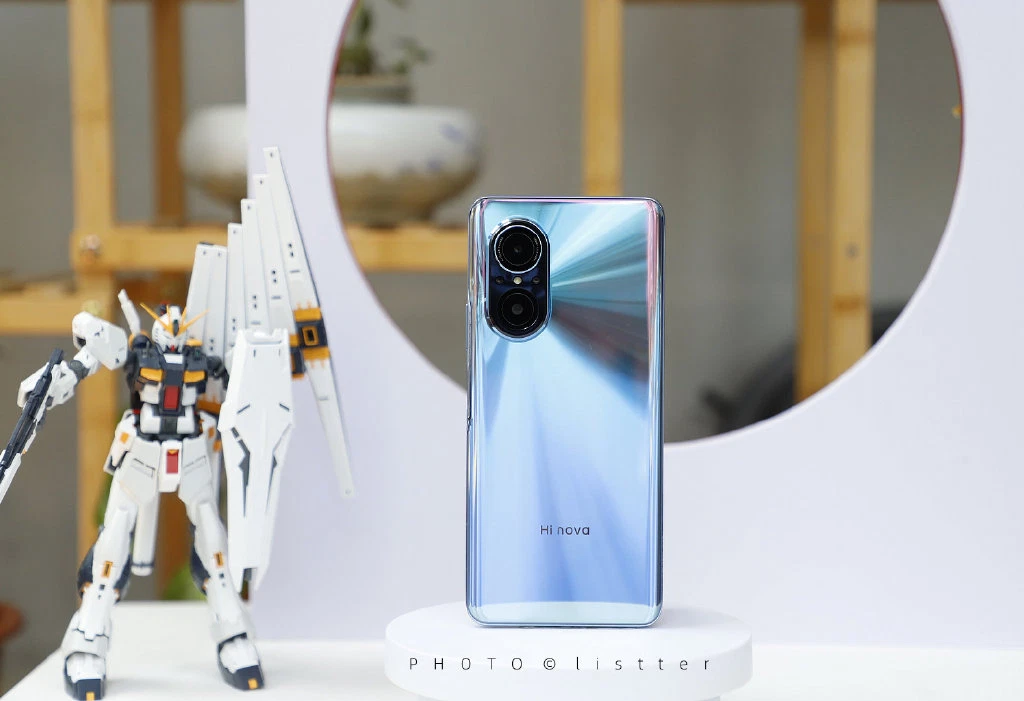 Hi Nova 9 SE has the same appearance as the Huawei Nova 9 SE launched last month, but the internal hardware has changed a bit.
The device is equipped with a 6.78-inch screen, using an IPS LCD panel with Full HD + resolution, the scanning frequency increased from 90Hz to 120Hz. The screen bezel is 1.05mm thin and has a 1.1mm thick "chin".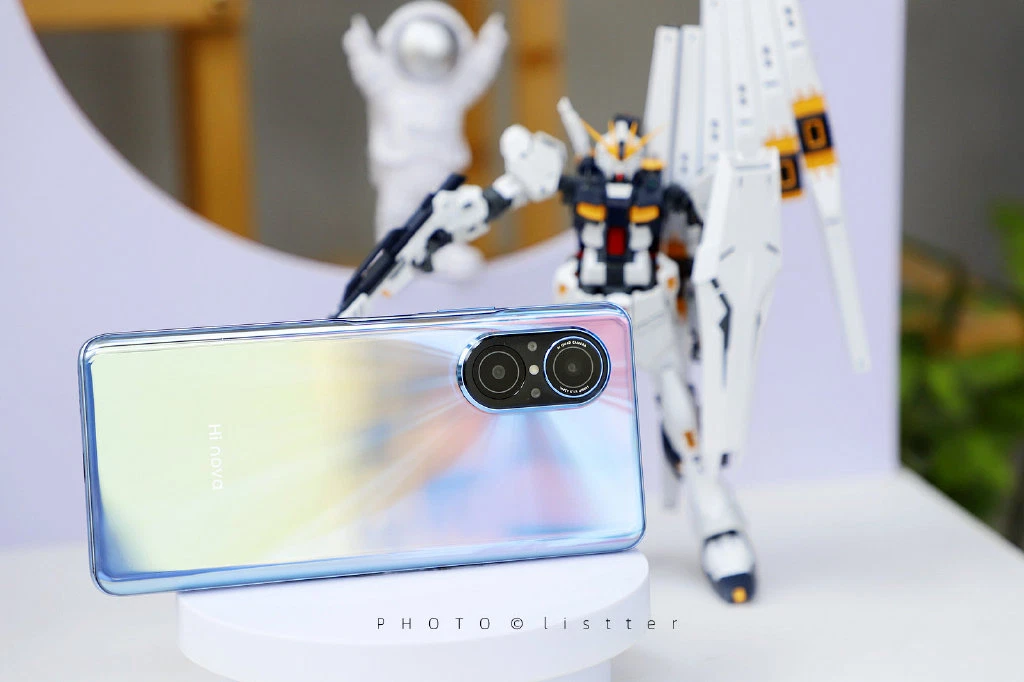 In terms of performance, Hi Nova 9 SE comes with a Snapdragon 695 5G chip instead of a Snapdragon 680, making Hi Nova 9 SE capable of supporting 5G networks in the Chinese market. The device has 2 memory options: 8GB/128GB and 8GB/256GB. The battery has a capacity of 4000mAh and supports 66W fast charging.
The selling price of Hi Nova 9 SE starts at 2499 RMB, equivalent to $420. There are 3 color options: white, blue, and black.