In the past few years, most of HTC has not launched any outstanding smartphones, most of them are just low-cost phones and tablets introduced by carriers in the domestic market. However, recently, HTC has posted an "invitation letter" showing that the Taiwanese manufacturer is about to launch a completely new smartphone on June 28.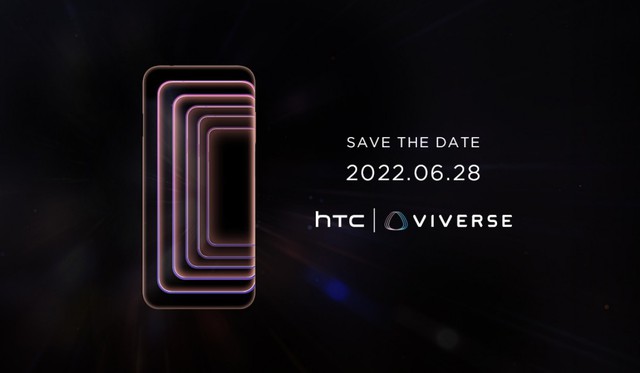 As far as we can see, HTC's upcoming smartphone will focus mainly on virtual reality (VR) and augmented reality (AR) features, deeply integrated into the source code metaverse platform. HTC's own opener is called Viveverse. It is known that HTC was planning to launch this smartphone in April but had to postpone it due to supply reasons.
Currently, there is no information about HTC's new smartphone, from the name, and configuration to the features that the device supports. Before, HTC launched the Exodus 1, a phone with a flagship configuration, beautiful design, and also packed with specialized crypto features. This machine sold for 0.15 BTC at the beginning of 2019.