It has been a long time since a high-end Nokia smartphone has been released and the fate of high-end Nokia phones has just been determined by HMD Global.
In the past time, HMD Global has launched a number of new Nokia smartphones, but they are all mid-range and low-cost phones, which makes us doubt that the company has abandoned the flagship market. Now, HMD Global has officially responded to this.
Adam Ferguson, HMD's Head of Global Product Marketing, has said that at the moment HMD has no plans for a Nokia flagship. "Producing $800 phones isn't right for us right now," Ferguson said. Not only that, Ferguson added, HMD "didn't want to enter a configuration war with other brands" and wanted to "represent something really different".
During the first few years in the mobile market, HMD Global tried everything. They launch phones in a variety of price ranges, from basic to high-end, provide quick updates, Android One delivers a "clean" operating system experience, and expands their global business.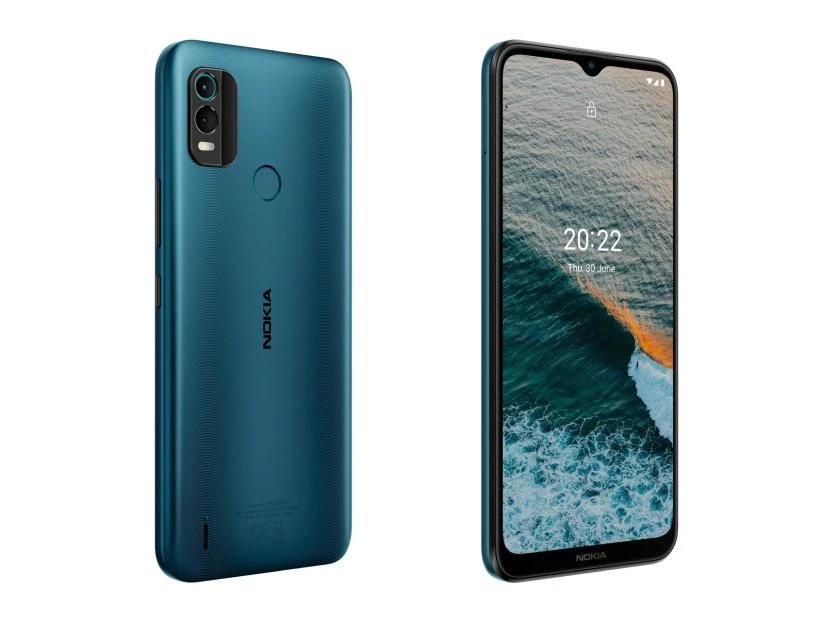 All of this obviously has a huge impact on the human and financial resources of a small company trying to revive the Nokia brand. HMD Global has started to show clear signs of decline after launching the flagship Nokia 9 Pureview in 2019.
After switching to mid-range, low-cost smartphones and basic phones, HMD Global's situation started to get better. Q4 2021 has been HMD's most profitable quarter to date, and according to Strategy Analytics, it shipped more smartphones (3.2 million units) than in Q4 2019 (2.8 million units).
Smartphone revenue grew 41% from 2020 to 2021. The company's entire shipments, including feature phones, are slowly recovering from a severe drop in early 2020 due to overinvestment. much and due to the impact of the pandemic.
All of this shows that discontinuing high-end phones is the right direction at the moment for HMD Global.
HMD said it will focus on basic phones and mid-range, low-cost smartphones with good quality. They want to make hardware that lasts several years, with multi-day battery life, at an affordable price point.
It also aims to become the leader in the US prepaid smartphone market by the end of 2022. In laying out this business plan, HMD hopes to "make a profit and then expand the business." core business," according to Ferguson.
The battle of configuration and features will not be discussed by HMD at this time. However, maybe after achieving certain successes, HMD will again have the resources to re-enter the high-end smartphone market with unique Nokia phones, let's expect that to happen.