It has only been released for about 3 months, but Samsung's Galaxy M23 and M33 5G duo have received many shocking discounts. From the initial listed price of $290 and $320 for the two machines M23 and M33 respectively, the duo is currently being discounted to only $190 and $230, which is a reduction of nearly 1/3 price levels.
With the new price, Galaxy M23 and M33 5G become the two most worth buying smartphones in the segment of $250 – $300.
The main reason why users are interested in the Galaxy M23 and M33 series is probably the extremely attractive price-performance level. Specifically, with just over $250, users can buy a device equipped with Snapdragon 750G chipset for Galaxy M23. For more than $300, users will have a device with Exynos 1280 chip.
For those who don't know, the Snapdragon 750G chip used to be the chip on the Galaxy A52 5G launched last year, while the Exynos 1280 is the chip present on the Galaxy A33 and Galaxy A53 5G, one of the best-selling smartphones. best in the segment of $350 – $400 of Samsung.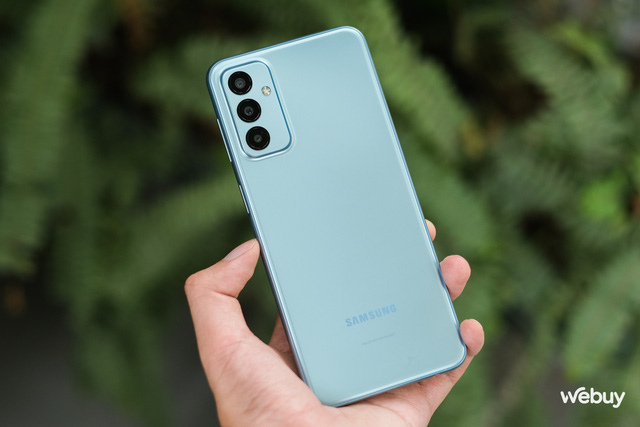 Both of the above chips still provide a strong level of performance, meeting the needs of users from basic to entertainment. Especially for gamers with limited finances, choosing the Galaxy M23 5G with Snapdragon 750G chipset will give the most stable and optimal gaming performance.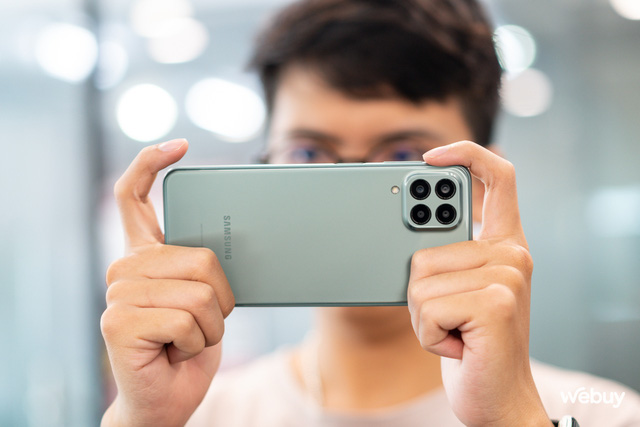 Besides performance, other parameters of Galaxy M23 and M33 are equally superior. Both have 6.6-inch screens with FHD+ resolution and 120Hz refresh rate, use TFT LCD panels, and have a "water drop" screen. The device comes with a 50MP camera, a 5MP or 8MP super wide-angle camera, and other secondary cameras. The battery of the M series also has a large capacity of 5000mAh and supports 25W fast charging technology.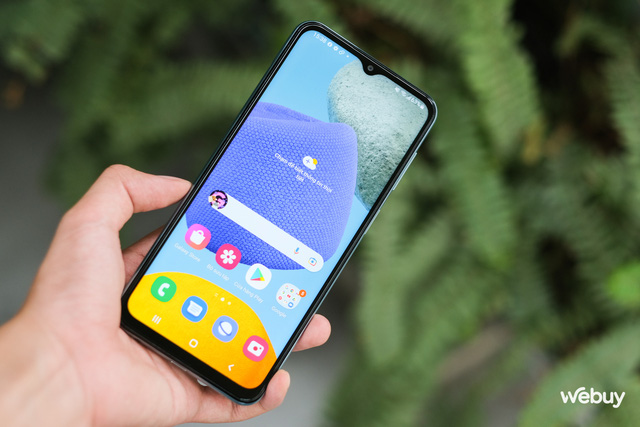 Compared to other smartphones in the same price segment, it is clear that the Galaxy M23 and M33 are the two most prominent candidates, it is very rare for any smartphone model to have a configuration equal to or stronger than these two M series machines, including smartphones from Xiaomi or POCO.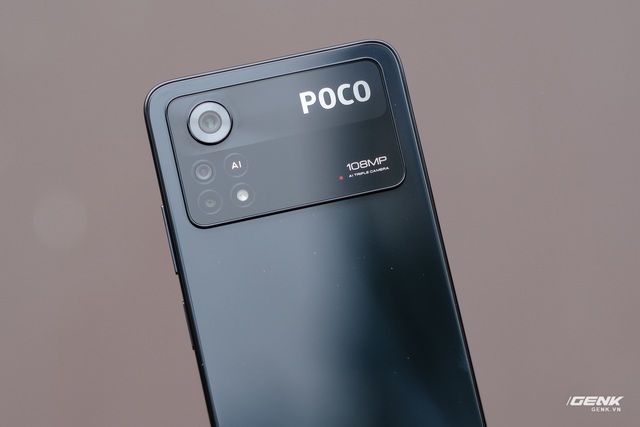 Besides, both the Galaxy M23 and M33 are equipped with 5G support. Although at present 5G is not really popular in the market, "guaranteeing" the future with available 5G connectivity is indeed another advantage of the Galaxy M duo. In the price segment of $250 – $300, users rarely choose a 5G smartphone with equivalent performance.