A Samsung employee made the mistake every company wants to avoid, advertising a competitor's product.
The employee in charge of updating the Samsung Members app in Korea used an iPhone image for the Samsung themes advertising banner. Many users quickly realized this error and shared the banner image on Samsung's community forum.
While the images don't clearly show a specific iPhone model, they're definitely not a Samsung phone. All three devices depicted on the banner feature the iconic iPhone notch. Based on the size of the notch, it looks like an older iPhone.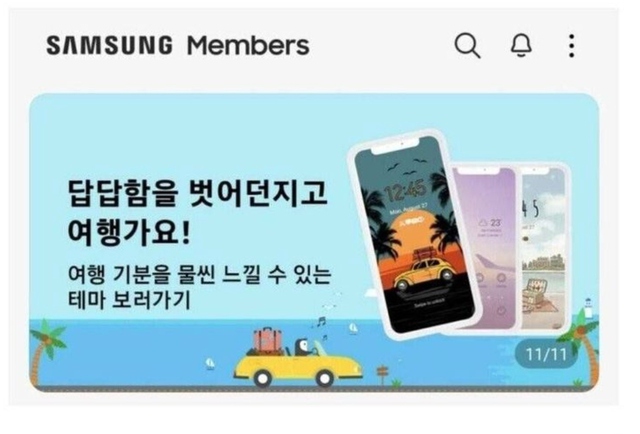 Samsung quickly realized the mistake and changed the banner with an image of a smartphone with a punch-hole screen in the middle, like the Galaxy S22 series.
"The person in charge made an error in the process of editing the design file. The banner image will be modified and replaced today. Thank you for your interest in Galaxy services. We will try to provide better service." a Samsung representative said.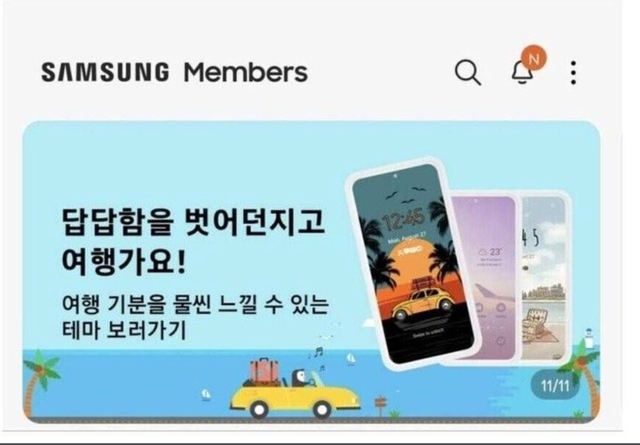 Samsung has made a similar mistake before, praising Oppo Find N on Twitter. The person in charge of the Twitter account ty has also tweeted from the iPhone several times.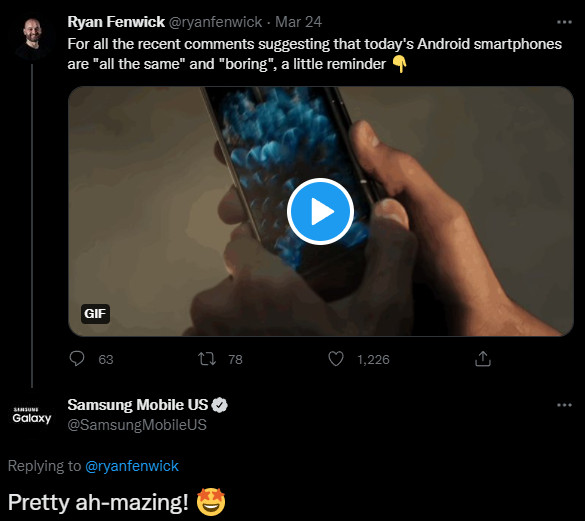 Hopefully, they will learn from their mistakes and not make the same mistakes in the future.
Reference: AA